Marketing fuse for the ambitious small business.
Strategy | Writing | Design | Websites | Media | Branding
Get an instant marketing staff without adding staff
Are you and your staff struggling to cover your Marketing and Communication needs DIY and on the fly, with less than satisfactory results?
Ultimately, I want you to Fire Me.
From the start, it will be my goal to lose you as a client.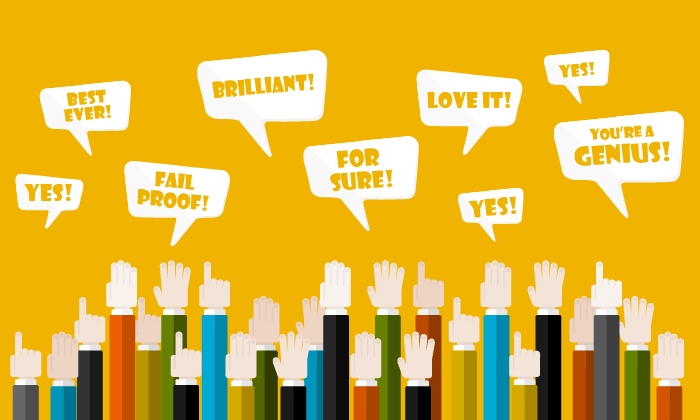 Just say NO to the Yes Men.
If you're hearing too many Yeses, you may be missing hidden opportunities. Get a fresh perspective.
Excellent at taking concepts through "interviews" and converting it into very "punchy" language that is right on target and really grabs the audience.
Gayle consistently pushes us towards our goal of becoming a market-driven organization that is poised for growth.
Follows thru on commitments. Provides high level of service and responds to requests (timely and last minute) with high level of service.
Gayle is extremely creative and communicates well with technical geeks. She produces results on time. Good writer and editor with a team-oriented attitude.
Gayle is open to hearing all sides and adding new ideas or adopting the best of the old thinking. She has a get-it-done attitude.
Creative thinker with ability to conceptualize and verbalize ideas; she can handle deadlines and produce on short notice; and has the ability to produce consensus.