Brand Strategy
Focus your market position and develop realistic, growth-focused and actionable strategies for a consistent brand experience at every customer touch-point.
Websites
Specializing in high-functioning Business-to-Business WordPress-based sites, with "all in one" services available (strategy, web development, copywriting, content, graphics).
Presentations
For sales, education and training, speeches, conferences and meetings, tradeshows and kiosk presentations
Copywriting
For advertisements, sales collateral, presentations, speeches, events, websites, web banners, web advertising, blogs, white papers, internal communications
Website Maintenance
Day-to-day ongoing maintenance and updates for your site, including functional enhancements, SEO, security, content refresh and troubleshooting.
Social Media
Establish and maintain solid strategy and engaging presence on Facebook, Twitter, LinkedIn, Google+, Pinterest, Instagram, and more.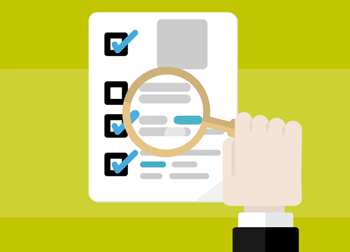 Communications Audits
Our "one-off" Audits give you expert, focused feedback and an honest review on the effectiveness on your current efforts, including strengths and weaknesses and suggested areas of improvement.
Copy Audits
Website Audits
Social Media Audits
Message Strategy Intervention
A focused, 3-hour session that helps you identify, define and concisely communicate your unique differentiators and strongest marketing messages.